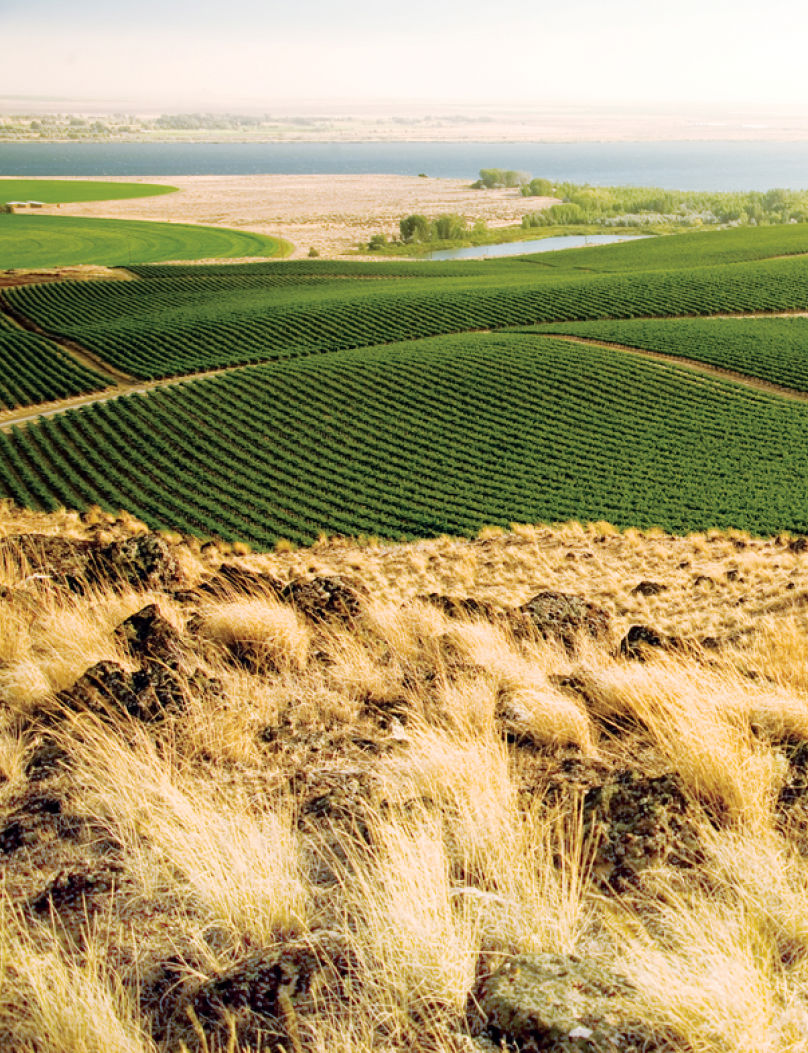 Our
STORY
H3 wine is named after the Horse Heaven Hills AVA located in Eastern Washington. H3 wines were originally created in 2008 as a sister project of the renowned Columbia Crest Winery to showcase the high-quality grapes and vineyards of the appellation. Today, the H3 portfolio remains dedicated to creating rich, flavorful wines from the Horse Heaven Hills.
Deemed the "Horse Heaven Hills" in 1857 by a rancher who gazed upon the wide prairies and expanses, the appellation has grown in popularity and is known for its unique growing conditions. Running along the Columbia River and bordering the Yakima Valley AVA, the Horse Heaven Hills is one of the warmer parts of the region for growing grapes. The climate in this AVA boasts two unique benefits: the warm climate of this AVA allows grapes to fully ripen and lower rainfall than the rest of Washington state enables greater control over irrigation. All the while, the strong winds keep the vines struggling just enough to toughen the grape skins and reduce canopy size.
These growing conditions have encouraged and inspired the H3 winemakers and family farm partners to ensure each wine is fruit forward with minimal intervention. Each sip pays tribute to the soil,the vineyards and the craft.
2008
First release of H3 Chardonnay, Merlot and Cabernet Sauvignon, crafted from fruit grown in the Horse Heaven Hills appellation.
2010
Wine Spectator ranks the 2007 H3 Merlot #43 on it's "Top 100" list (Dec. 2010).

2015
National release of H3 Sauvignon Blanc crafted from fruit grown in the Horse Heaven Hills appellation.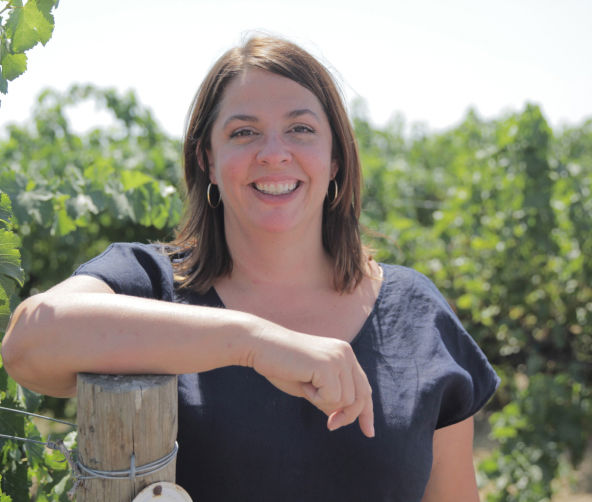 2018
Katie Nelson becomes Head Winemaker.

2020
New modern packaging is introduced for H3; 2018 H3 Red Blend awarded 90+ points and "Best Buy" from Wine & Spirits (Dec. 2020) and Wine Enthusiast (Nov. 2020).